CGO MUSIC INTERNATIONAL
CGO ARTISTS
CARL GRANIERI ORCHESTRA LEADER / PIANIST / CONDUCTOR
PRODUCER / DIRECTOR / MUSICAL CONTRACTOR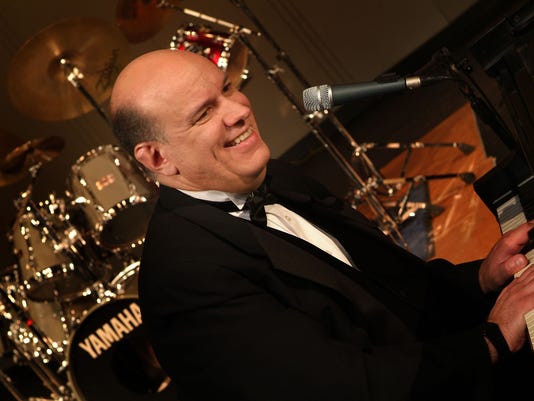 CARL GRANIERI
Pianist / Multi-Keyboardist / Lead Vocalist / MC / Conductor / Composer /Arranger / Producer / Concert Promoter / Orchestra and Band Leader
Click for a comprehensive listing of Professional Accomplishments, click these links:
CGO ARTISTS
CGO MUSIC INTERNATIONAL
Entertainment By The Best In The Business
Every Carl Granieri Orchestra is custom created to meet your musical needs. Each orchestra, large or small, is comprised of the most talented and experienced professionals in the business. CGO Performers and Musicians are specifically chosen for their particular expertise in the type of show being presented, insuring the finest possible program of entertainment.